Foot Switch
€199.00
Out of stock
Description
[ps2id id='tab-blk-desk' target="/]
The small wireless Foot Switch is the control and activation unit for the tattoo machine. It has an activation button, LEDs that indicate respectively the battery charge level, the activation of the charge function, the remaining charge level and the power on status, moreover it is equipped with two connectors one for charging and the second for the cable operation if the bluetooth connection is compromised.
The Foot Switch has a pressure sensor which, if pressed, communicates with the control unit via bluetooth and activates the machines. Operating modes and pressure sensitivity can be set on the control unit. The pressure sensitivity setting ensures greater comfort during use.
Color: Black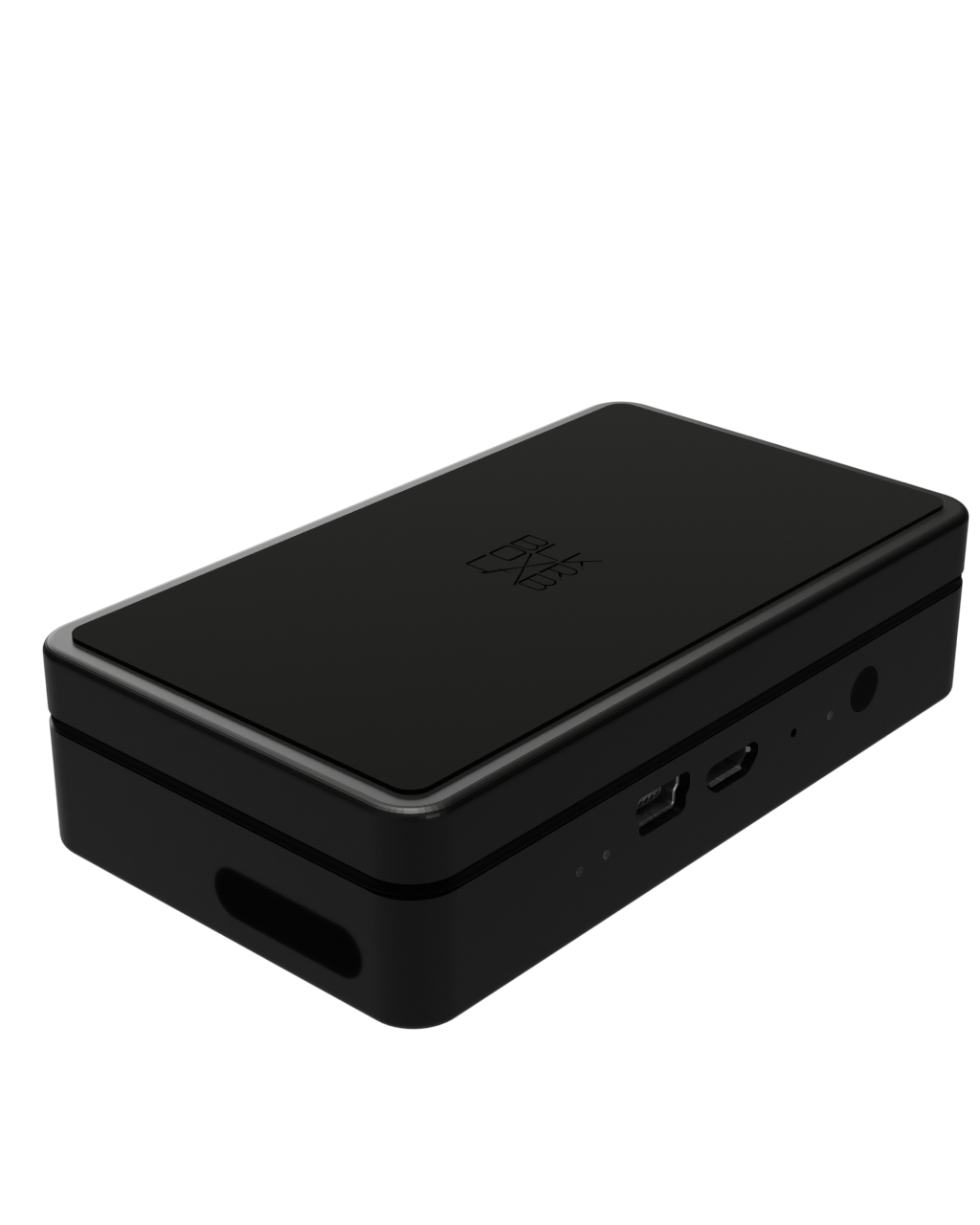 <13mA (switched on and connected) <2mA (power off) up to 1A (in recharge)
Mini USB
Micro USB Type B (for recharge)
BLE (bluetooth low energy) 4.1
Up to 100 hours of continuous use
Min 90 min with 1A charger
Only logged in customers who have purchased this product may leave a review.