Given the epidemiological emergency caused by Coronavirus (COVID 19),
the BlackOverLab believes it is necessary to suspend all services until the end of an emergency,
for the protection of its employees.
Only the basic service of the contact form will be active, to respond to your requests for information.
We thank for your understanding and collaboration.
We design and manufacture innovative products for the tattoo industry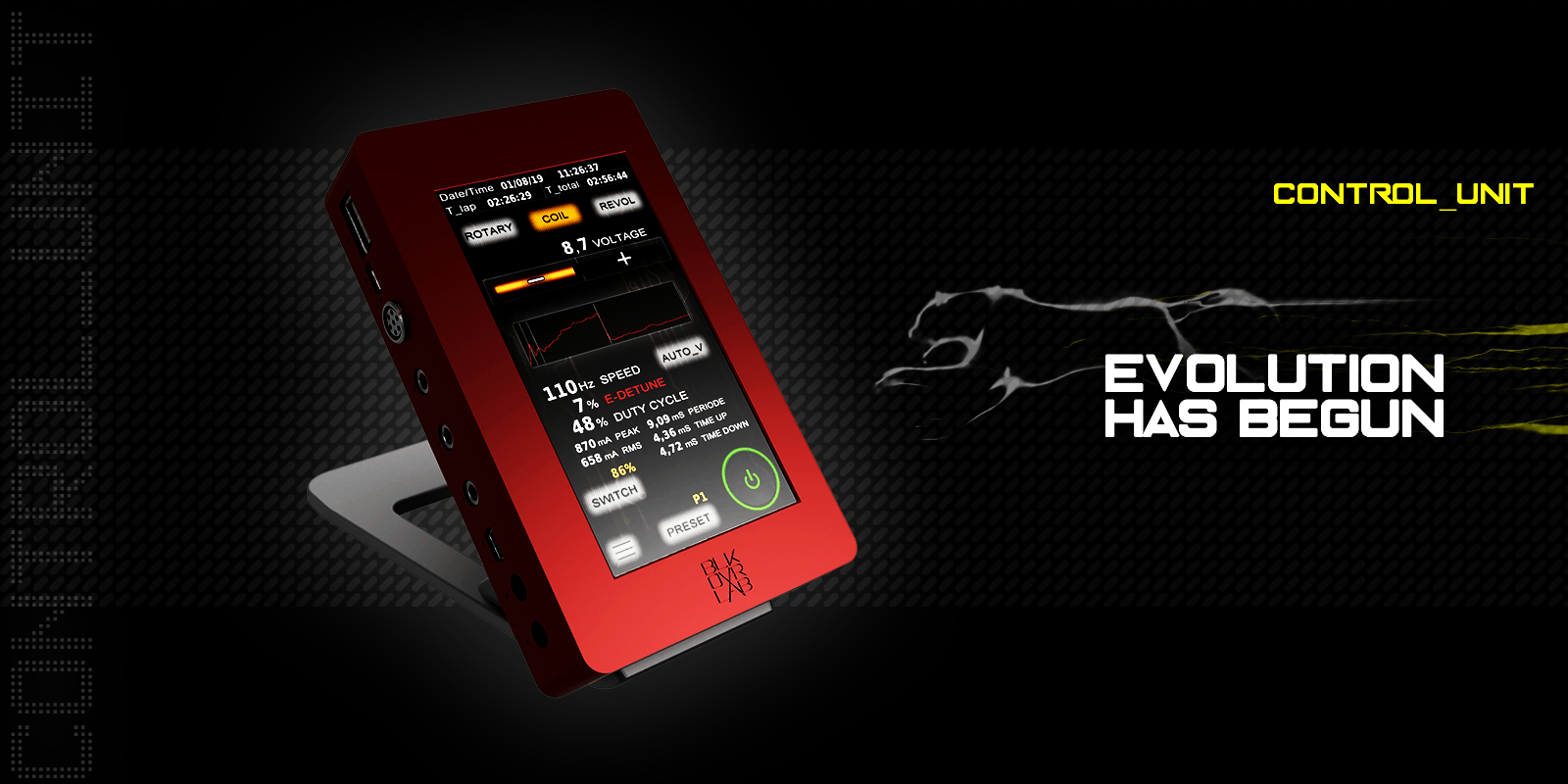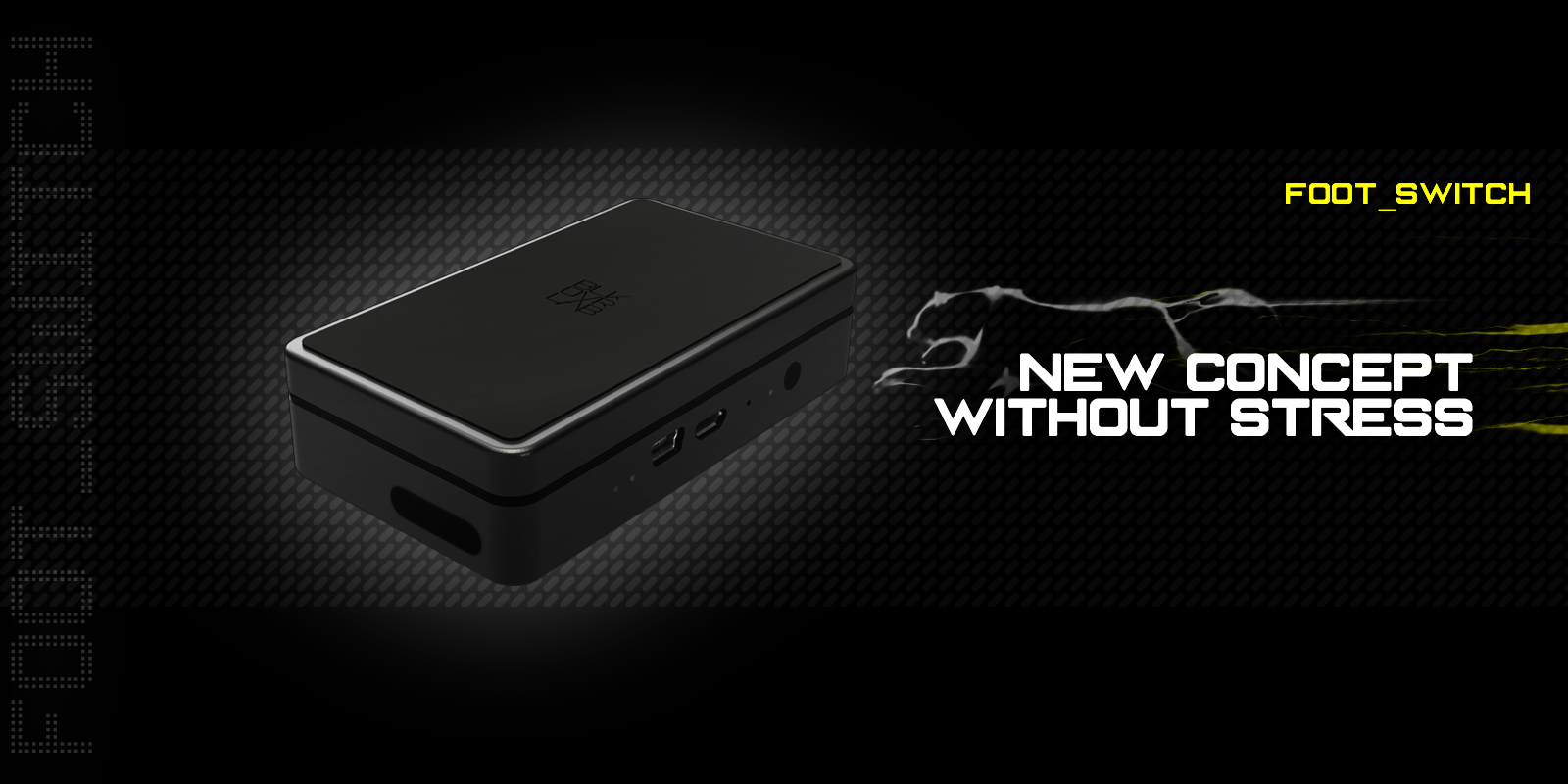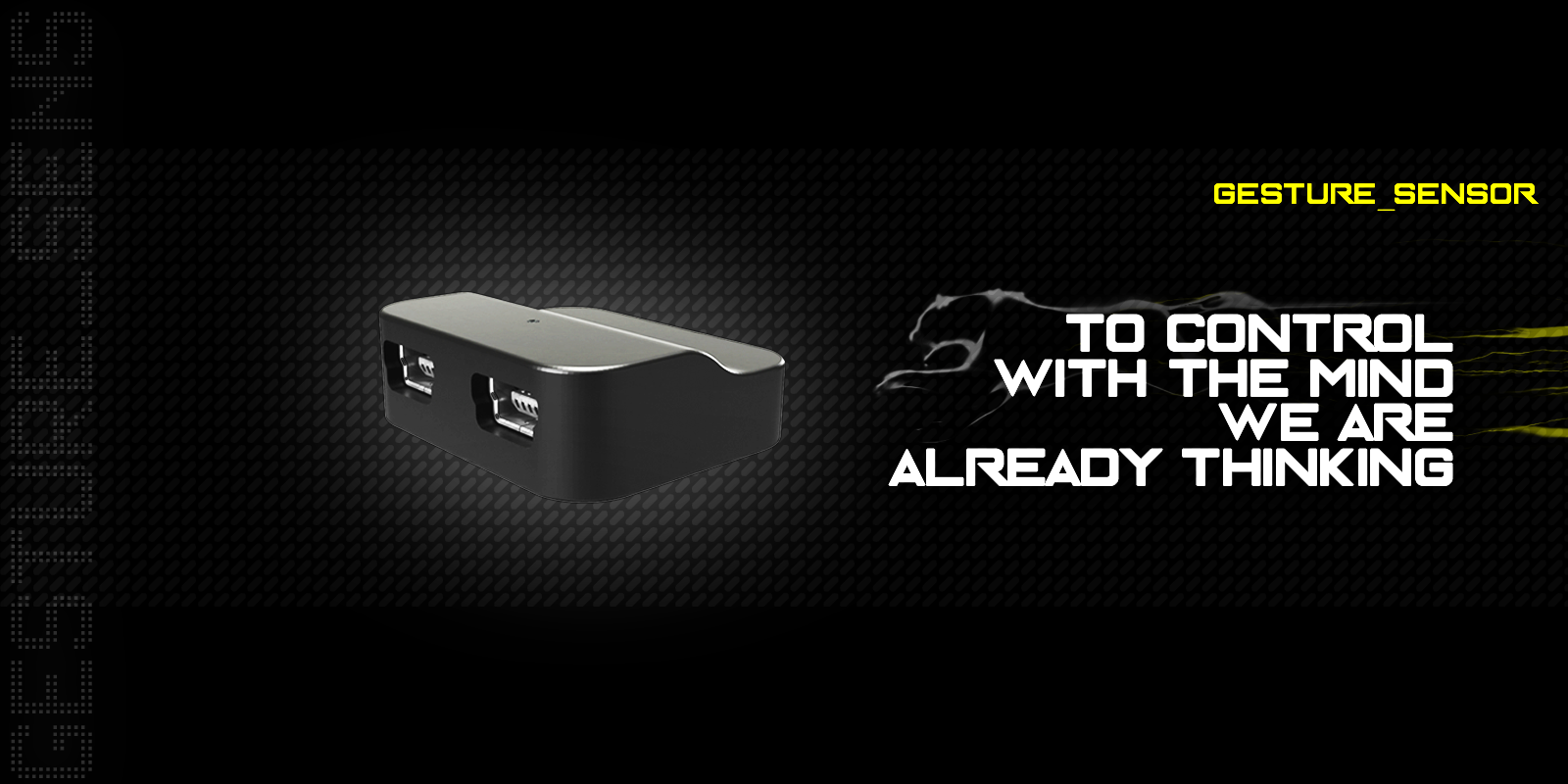 BlackOverLab Tattoo Control Unit Red
BlackOverLab Tattoo Foot Switch
BlackOverLab Tattoo Gesture Hand Sensor
Come to the next convention to try our equipment
[events_slider_ category="future-events"]